Image

Wines of the World Course (Non-Credit)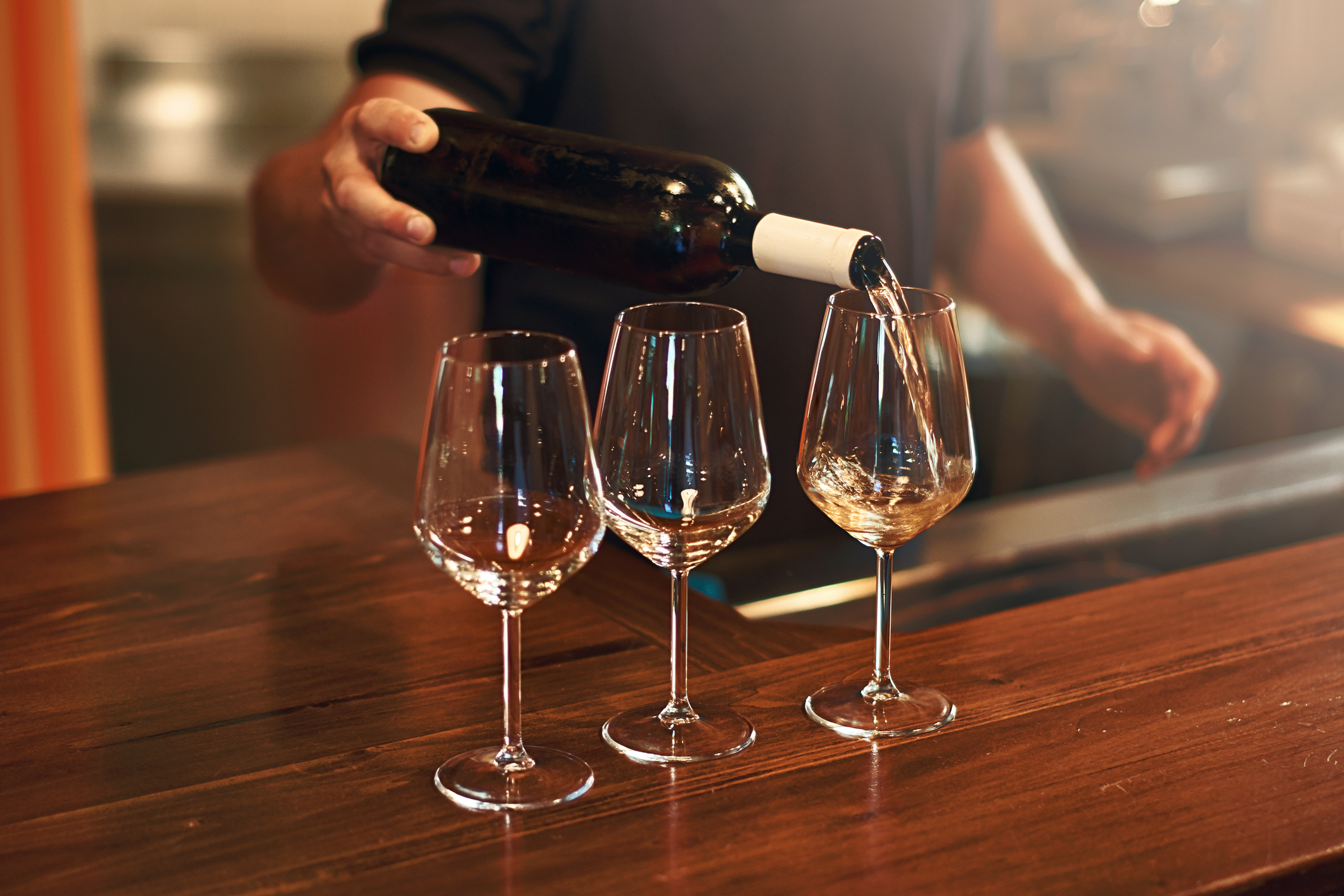 About the Course
This non-credit course introduces students to the wine industry, enabling them to knowledgeably and successfully engage in wine activities. The course will cover viticulture, and the sensory evaluation of wine, with emphasis on Old World and New World traditions, food pairing, and trends in the wine business. Students will learn how climates, topographies, and other natural conditions make some regions more suited to certain win cultivation than others, and how these conditions are replicated throughout the world. After completing the course, students will understand the important role wine plays in hospitality enterprises, retail, and social dining experiences. 
All students enrolled will receive a one-year free subscription to Wine Spectator.
Learn about viniculture and viticulture and the sensory evaluation of wine.
Program Information
Pricing
General Public -  $429 
Penn State Affiliate - $399
Registration Information
This class combines Penn State students taking the class for credit with adults from the community taking it for non-credit. Non-credit students have the option to test their learning each week with online quizzes.
Registration deadline is 11:59 p.m., January 16, 2024. For registration after this date, contact Lisa Clapper at [email protected].
If you need to cancel your registration, please send your written request no later than January 8, 2024, by email to [email protected]. A $50 administrative fee will be charged for your cancellation.
Class Requirements
This class meets Thursdays, January 10 - April 26, 2024, 4:40-6:35 p.m. in the J. Willard and Alice S. Marriott Foundation Building, Room 102.
Must be 21 or over to attend with photo identification required.
Contact Us
For registration questions, contact Lisa Clapper at (814) 865-8898.
For program content questions, contact the School of Hospitality Management's Marvin Ashner Endowed Director and Associate Professor, Donna Quadri-Felitti, at [email protected].